Lordstown Schools are closed tomorrow, Wednesday, January 25, due to inclement weather. Therefore, there will be no classes - Wednesday, January 25. Classes are set to resume on Thursday, January 26.

Charles Hayward on woodworking...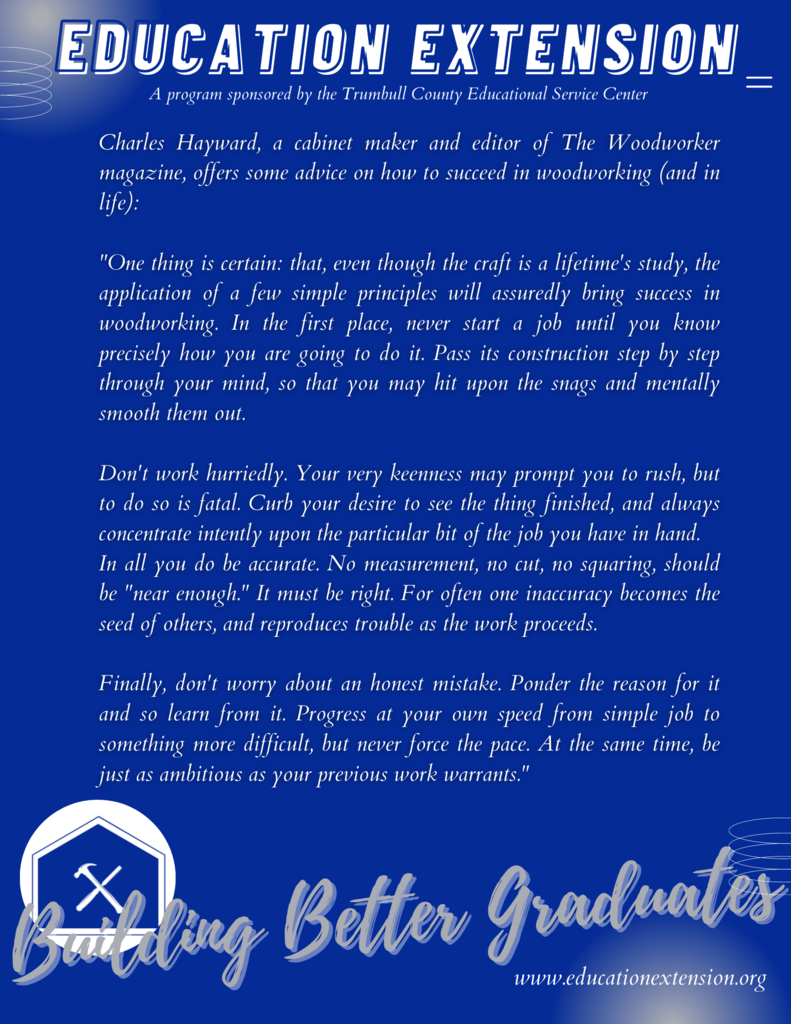 Congratulations to Joe, from Niles, for being named the Student of the Month at McKinley High School. Excellent work, Joe!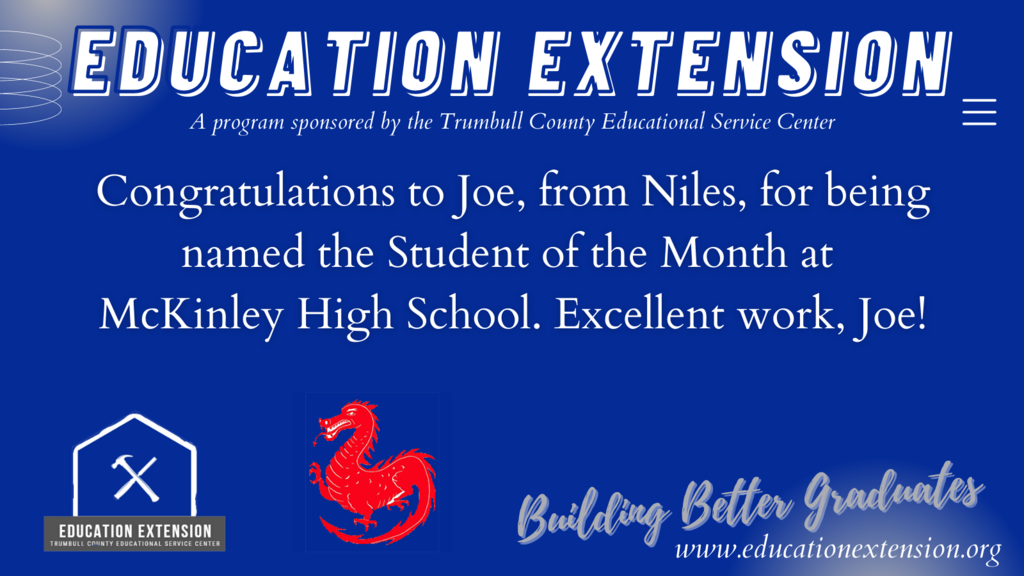 Reminder: No Classes from Wednesday, November 23, through Monday, November 28. Classes will resume on Tuesday, November 29. Happy Thanksgiving!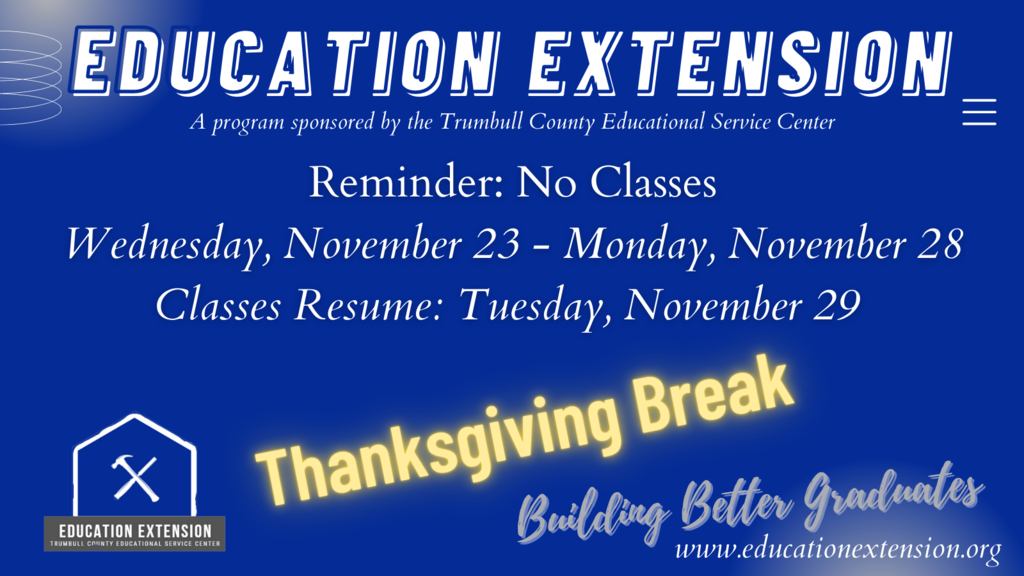 The students in our program from Niles are always working hard. What an exceptional group of students! #BuildingBetterGraduates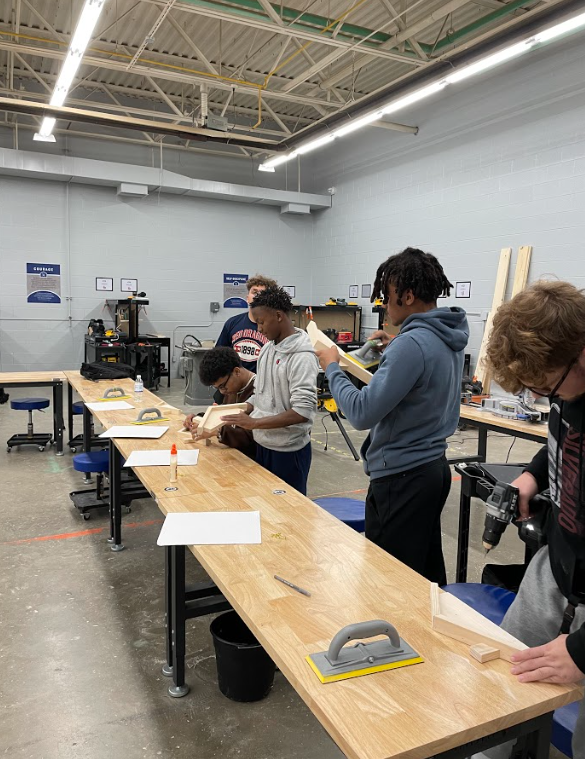 This past week students in the carpentry pre-apprenticeship program built an instrument rack for the elementary music teacher at Lordstown Schools. #BuildingBetterGraduates @TrumbullESC @LaBraeSchools @HowlandLocal @NilesSchoolsOH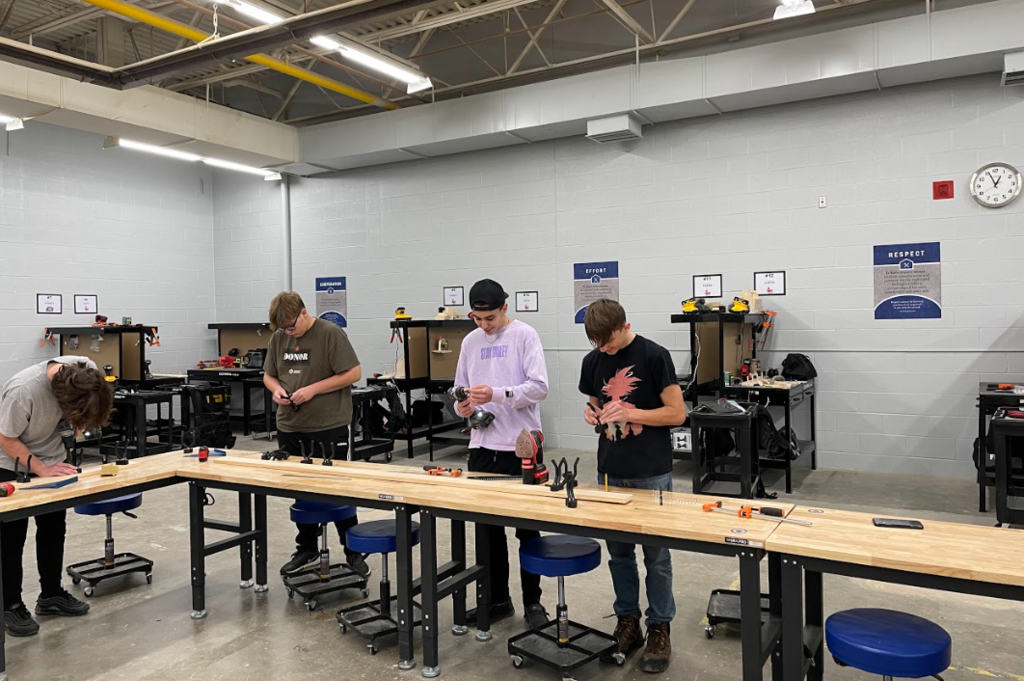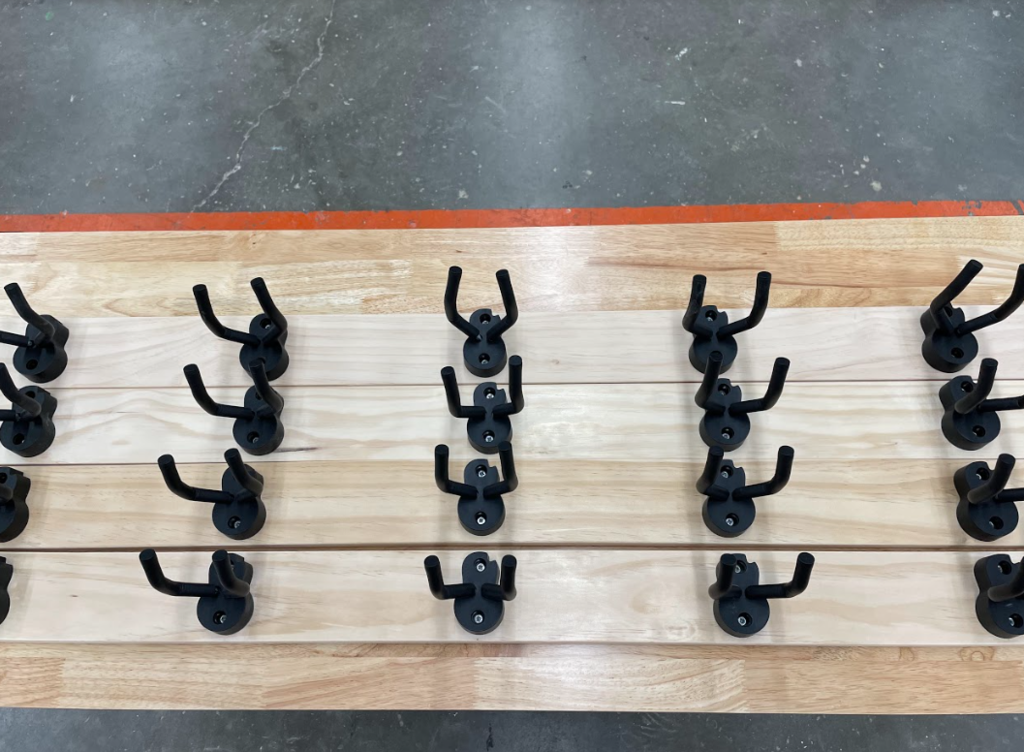 Check out Ashton's (LaBrae) Tote Box project. #BuildingBetterGraduates @TrumbullESC @LaBraeSchools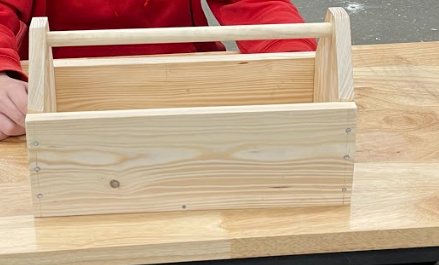 Dustin, from LaBrae, shows off his coat rack. #BuildingBetterGraduates @LaBraeSchools @TrumbullESC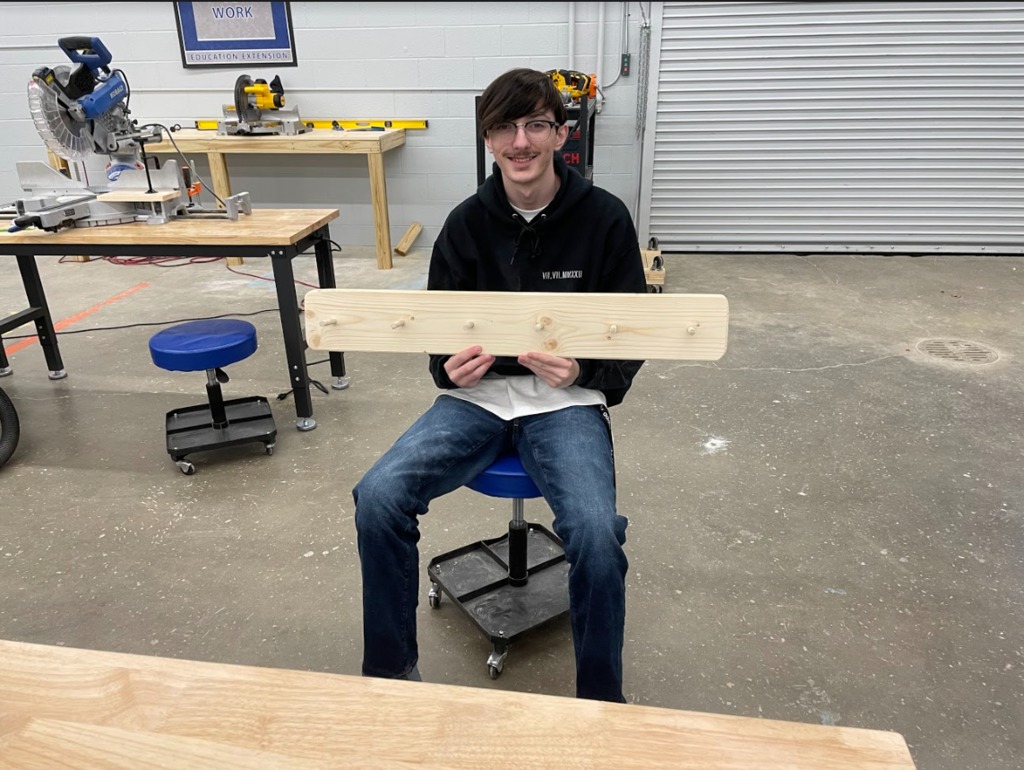 Check out Ohio high school 4-year graduation rates by school district typology, according to data collected by the Thomas B. Fordham Institute.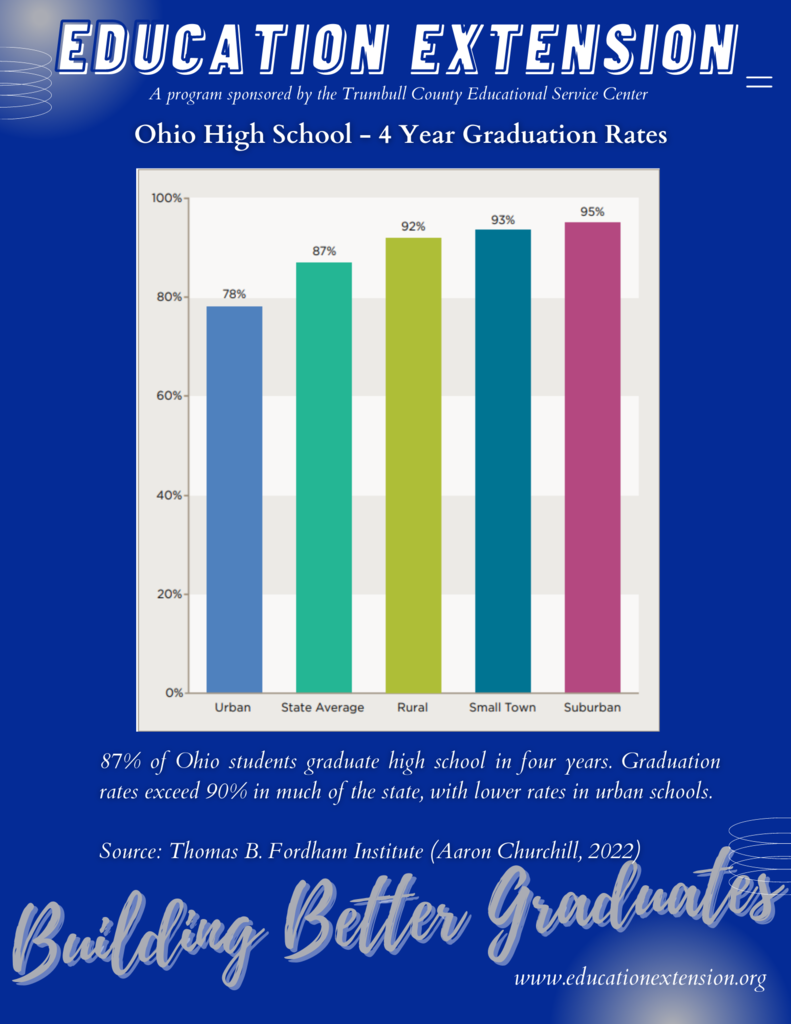 Dearing Compressor Hiring Events: Friday, October 21 (1:00 – 4:00 pm) and Saturday, October 22 (9:00 am – 12:00 pm). See the attached image for more information.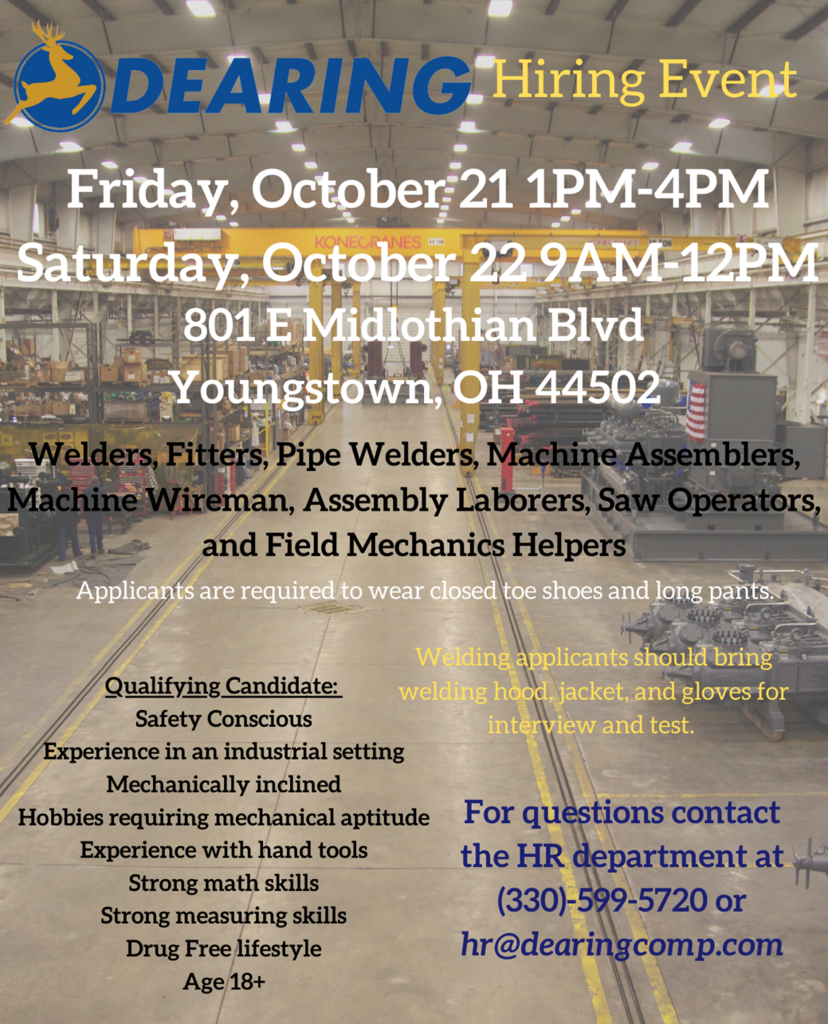 Reminder: No Classes on Friday, October 14. See you on Monday!

Project #1 is officially underway at our carpentry pre-apprenticeship program. Here, Brennan from Howland works alongside Mr. Onder to make his initial cuts using a miter saw. @HowlandLocal @TrumbullESC #BuildingBetterGraduates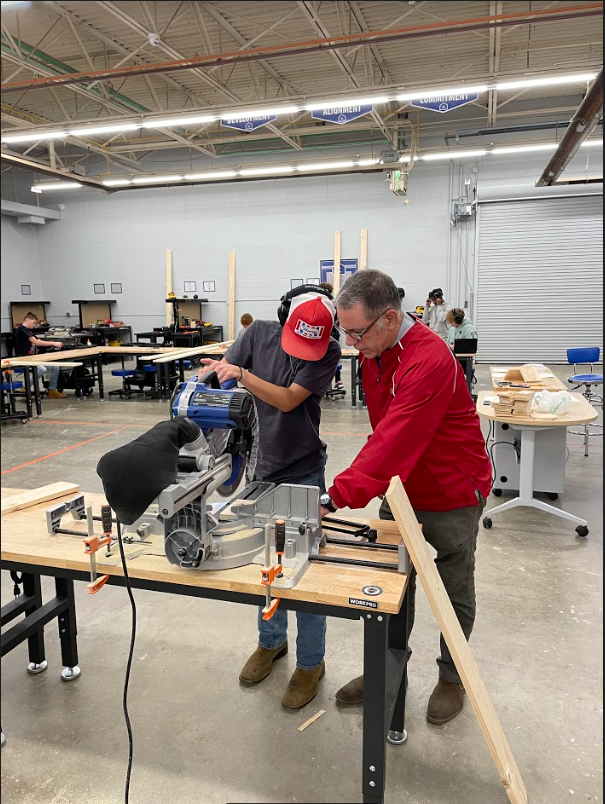 Reminder: No Classes - Thursday, September 22, 2022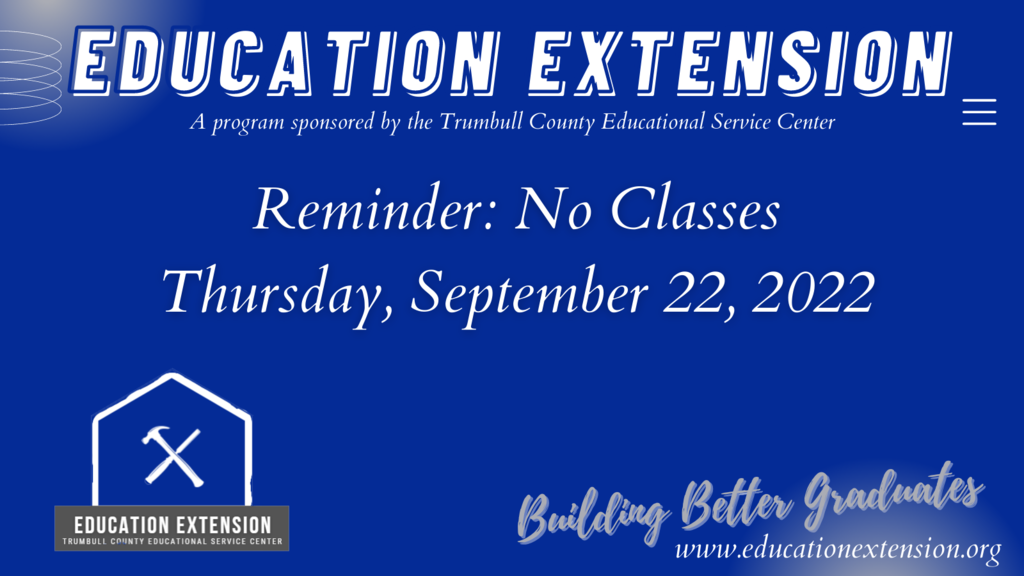 Follow the link to read an editorial in the Columbus Dispatch written by a school district superintendent in Central Ohio about the importance of college and career pathways in traditional public high schools.
https://bit.ly/3B8DGwZ


Welcome to the Education Extension, LaBrae Local Schools! @LaBraeHS #LaBraeVikings @LaBraeGuidance #GoVikes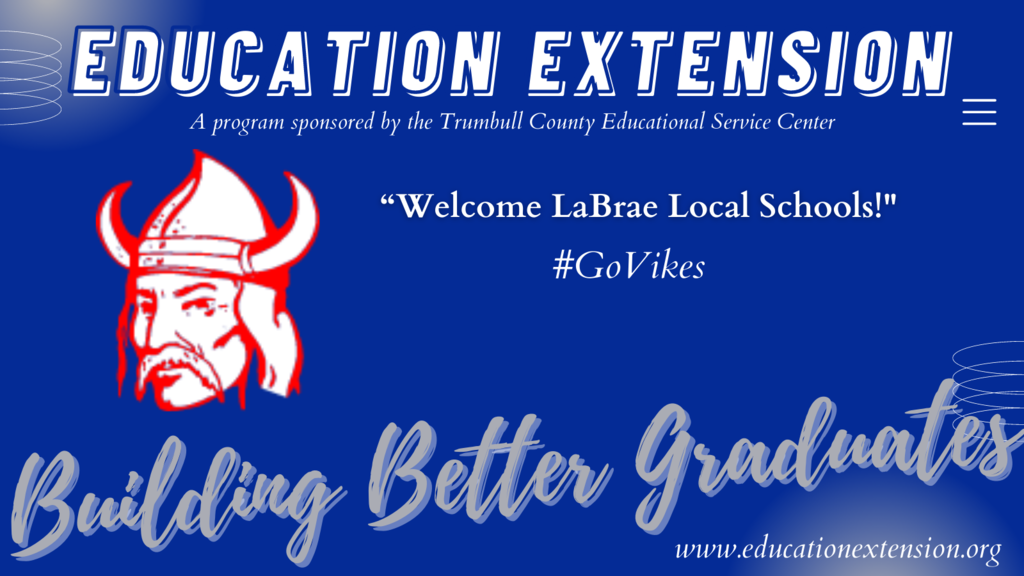 We are looking forward to hosting students from around Trumbull County in our new carpentry pre-apprenticeship program beginning on Tuesday, September 6. As a reminder, class times are 9:30-10:30 am and 12:30-1:30pm. If your student has a question about their class time, they should contact their home school's principal or counselor.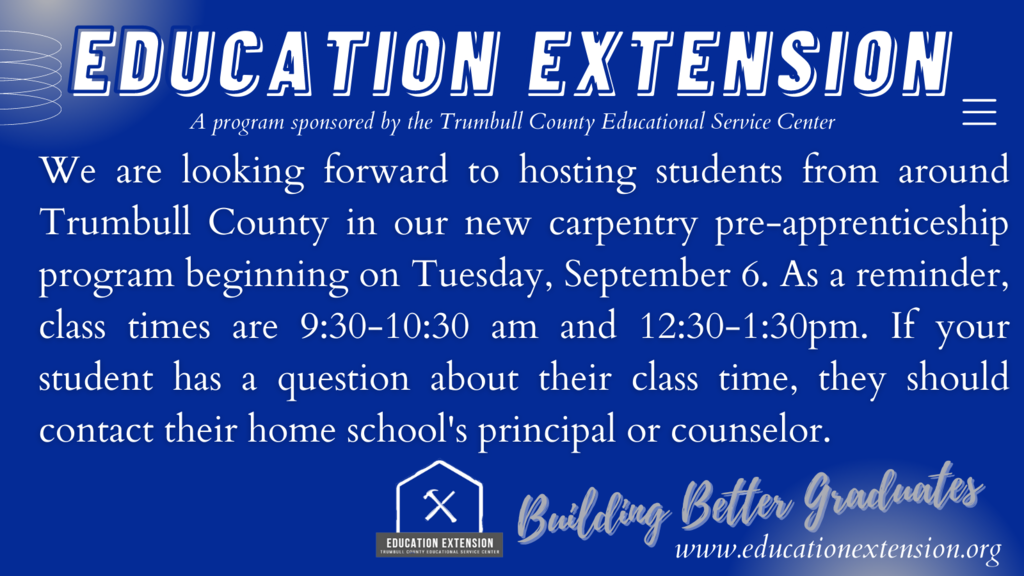 In case you missed it, attached is our program calendar for the 2022-23 school year. If you have any questions, please do not hesitate to ask. You can call 330-505-2800 Ext. 146 or email Mr. Rook at
james.rook@trumbullesc.org
. We are looking forward to our first day with students on Tuesday, September 6.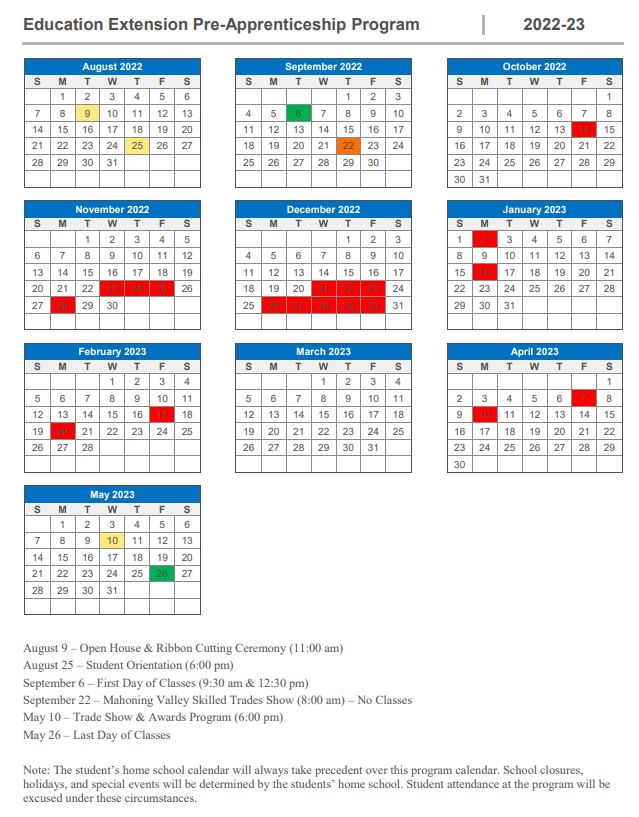 Ohio to Work Hiring Event - Xaloy Industries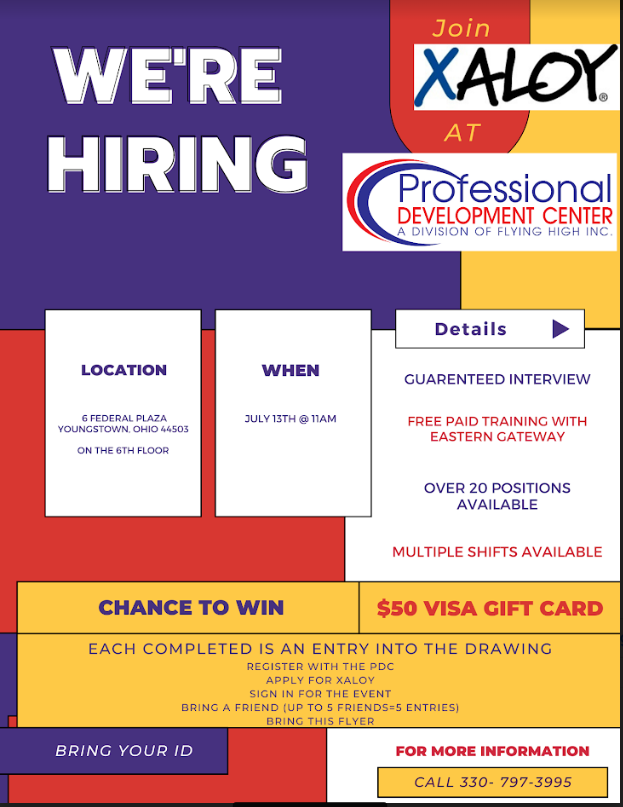 "When you create a difference in someone's life, you not only impact their life, you impact everyone influenced by them throughout their entire lifetime. No act is ever too small. One by one, this is how to make an ocean rise." - Danielle Doby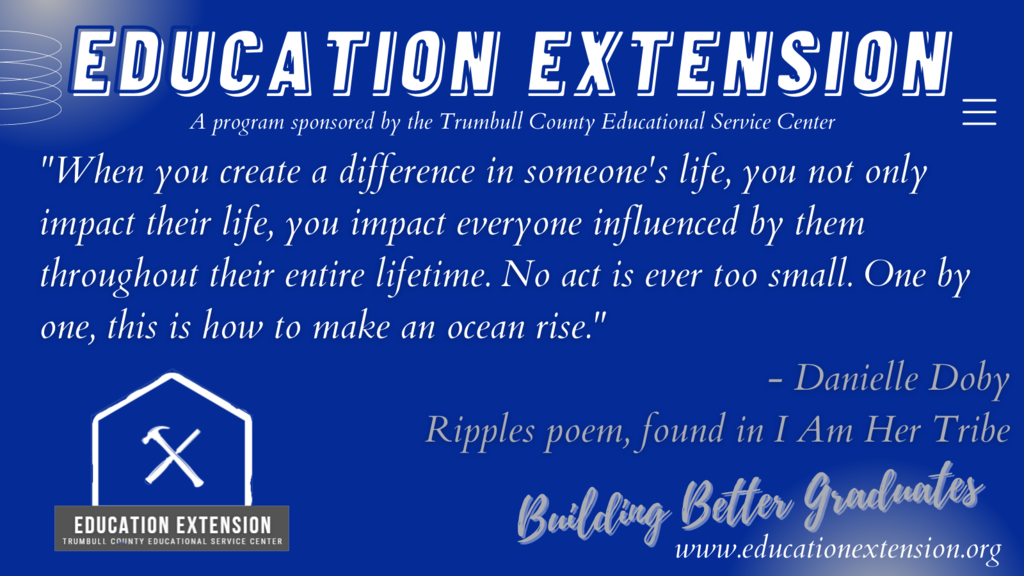 A special thank you to Howland Alarm Co. for their hard work installing our safety and security infrastructure at our facility! #BuildingBetterGraduates