This past week, Mr. Onder showed our students how to frame a wall properly. #BuildingBetterGraduates @LaBraeSchools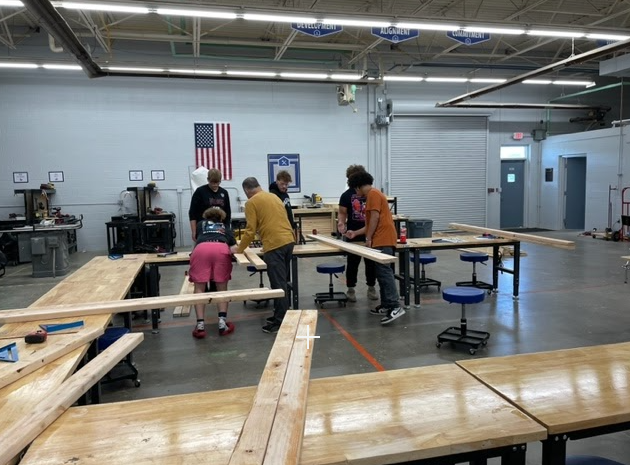 As a reminder, there will be NO CLASSES on Thursday, September 21, and Friday, September 22, due to the Mahoning Valley Skilled Trades Expo. and Lordstown Schools being closed for teacher in-service.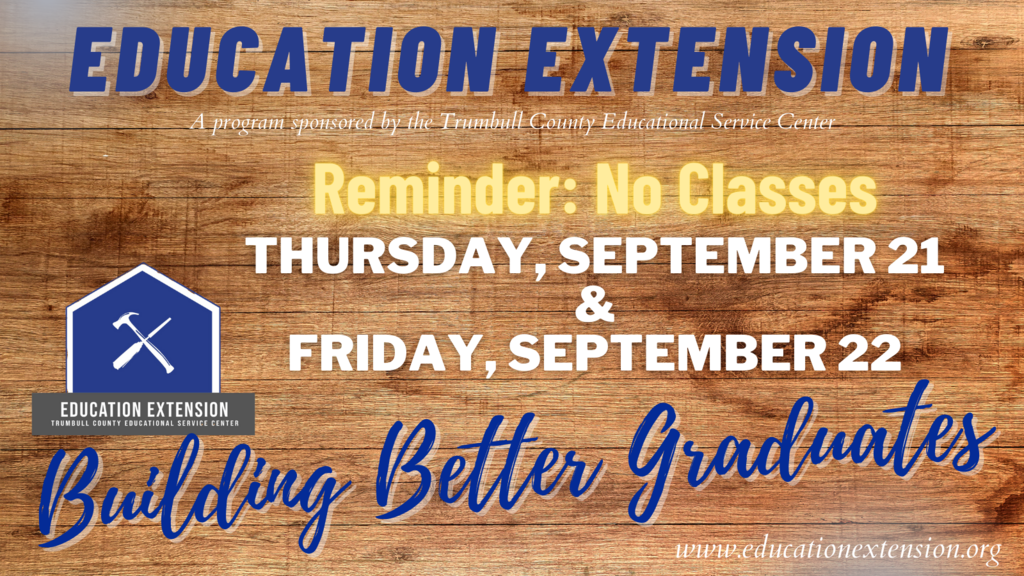 Reminder: The First Day of Classes is Tuesday, September 5, 2023! Juniors should attend from 9:30 a.m. - 10:30 a.m., and Seniors should attend from 12:30 p.m. - 1:30 p.m.

Our carpentry pre-apprenticeship program will host NEW student orientation on Thursday, August 24, beginning at 6:00 pm. We are excited to meet our new students interested in joining our program during the 2023-24 school year! See the attached flyer for more details.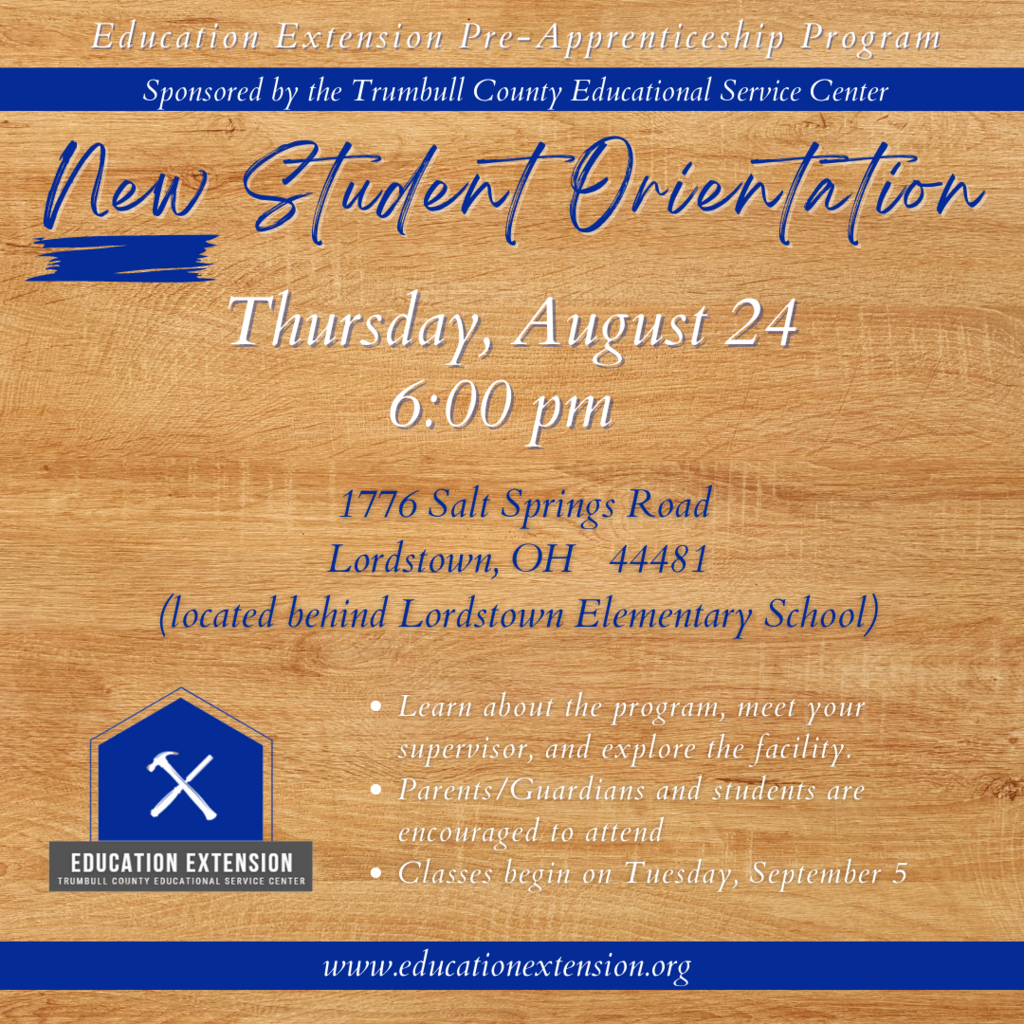 Use the following link to check out our program calendar for important dates throughout the 2023-24 school year. We are looking forward to another great year!
https://5il.co/21ckr

"We want to thank you from the bottom of our hearts for taking the time to support our 4-H family. The bases the students made for the 4-H chicken pens were not only needed but greatly appreciated." Trumbull County Fair - July 11-16, 2023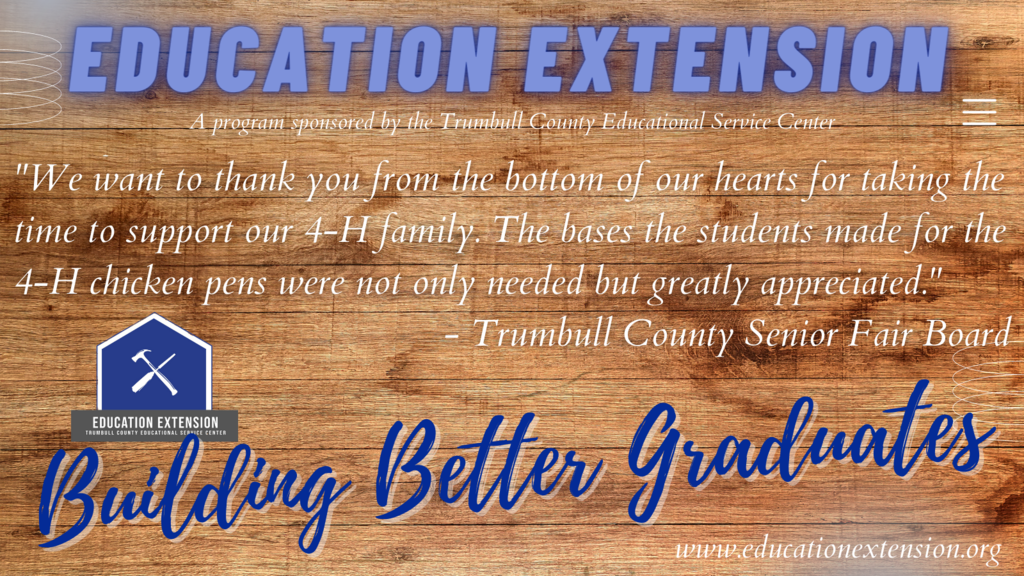 Check out our feature on the front page of today's Tribune-Chronicle,
https://5il.co/1vbuh
@TrumbullESC @HowlandHS @LaBraeSchools #BuildingBetterGraduates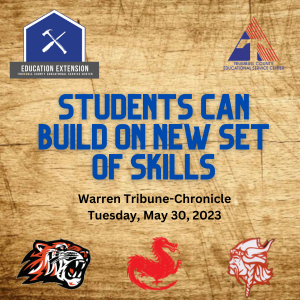 This past week students in our program began the process of achieving forklift certification. Thank you to Valley Industrial Trucks for providing us with the equipment and certification materials. #BuildingBetterGrades @TrumbullESC @LaBraeSchools @HowlandHS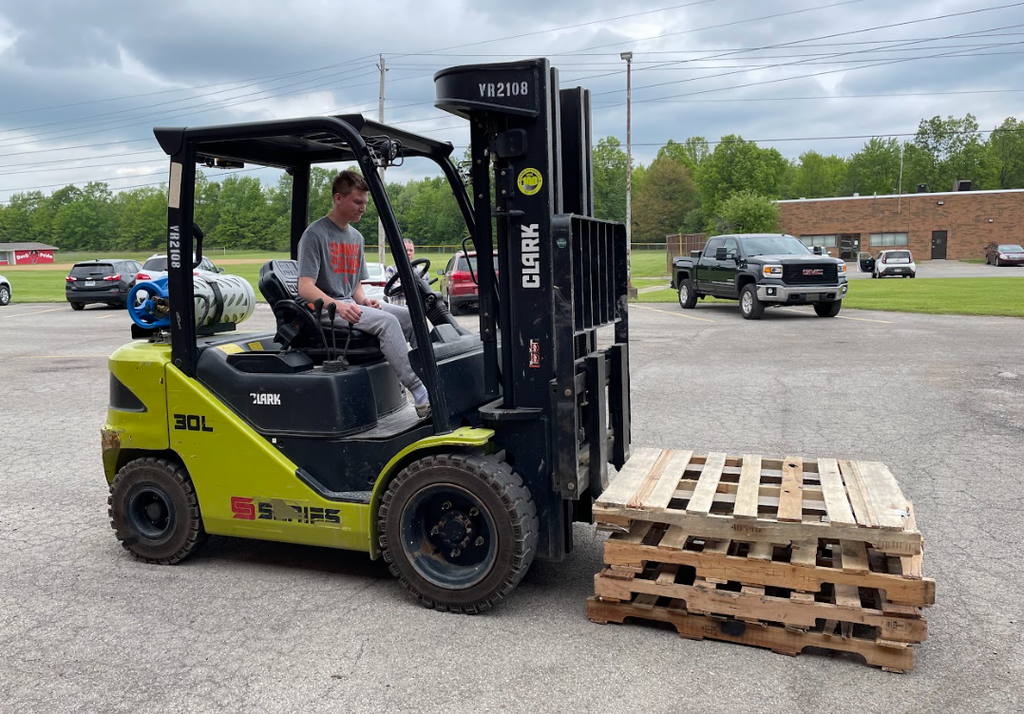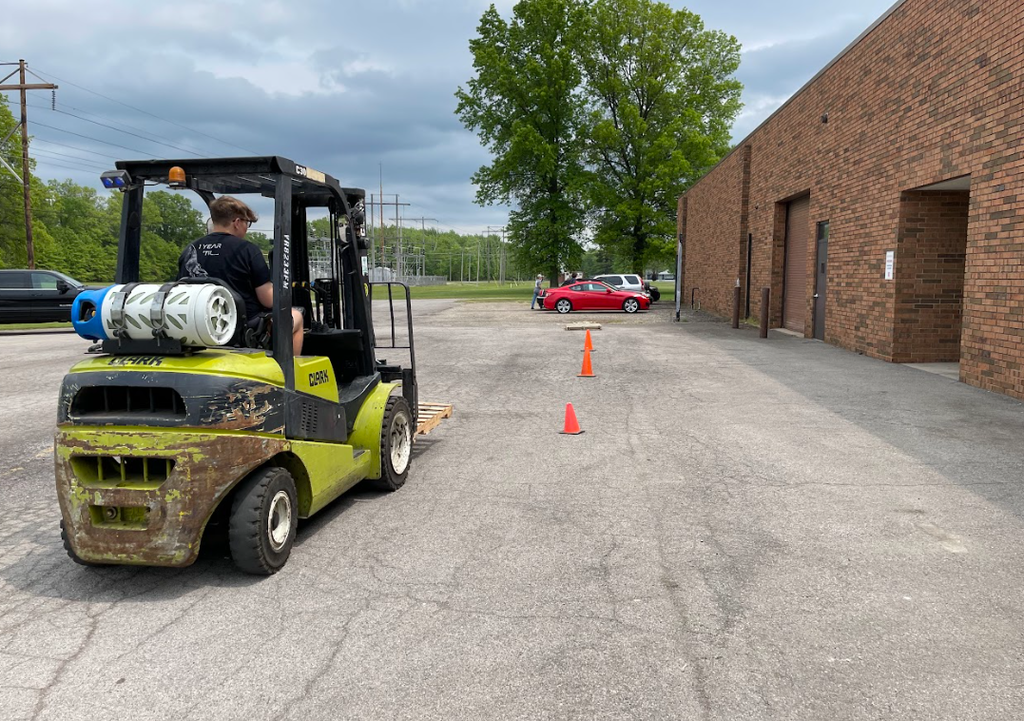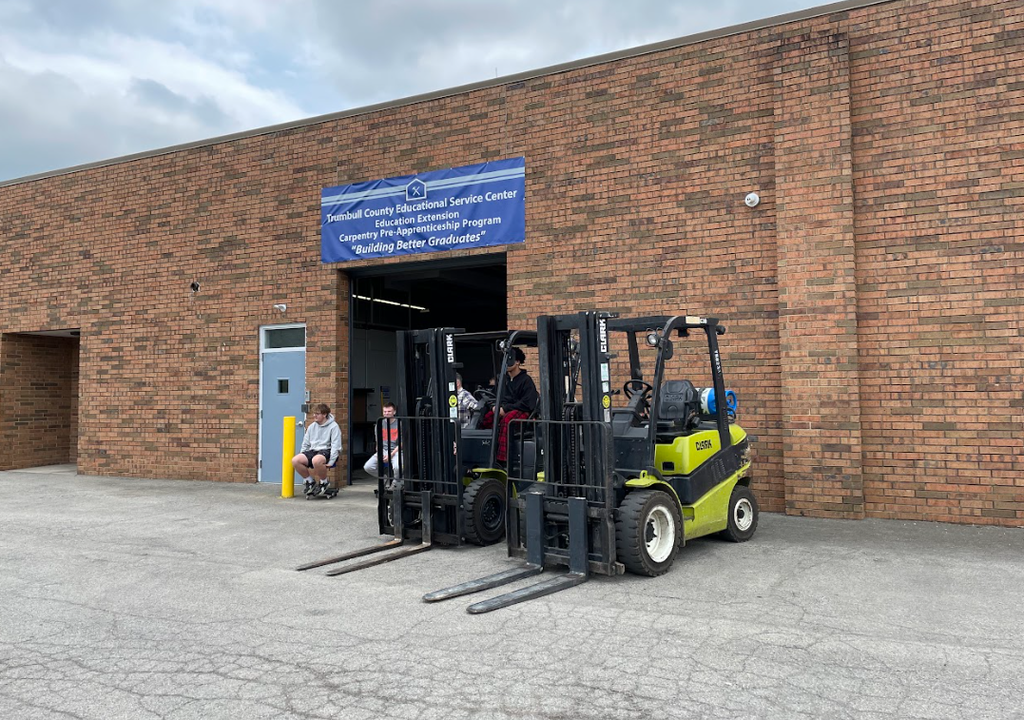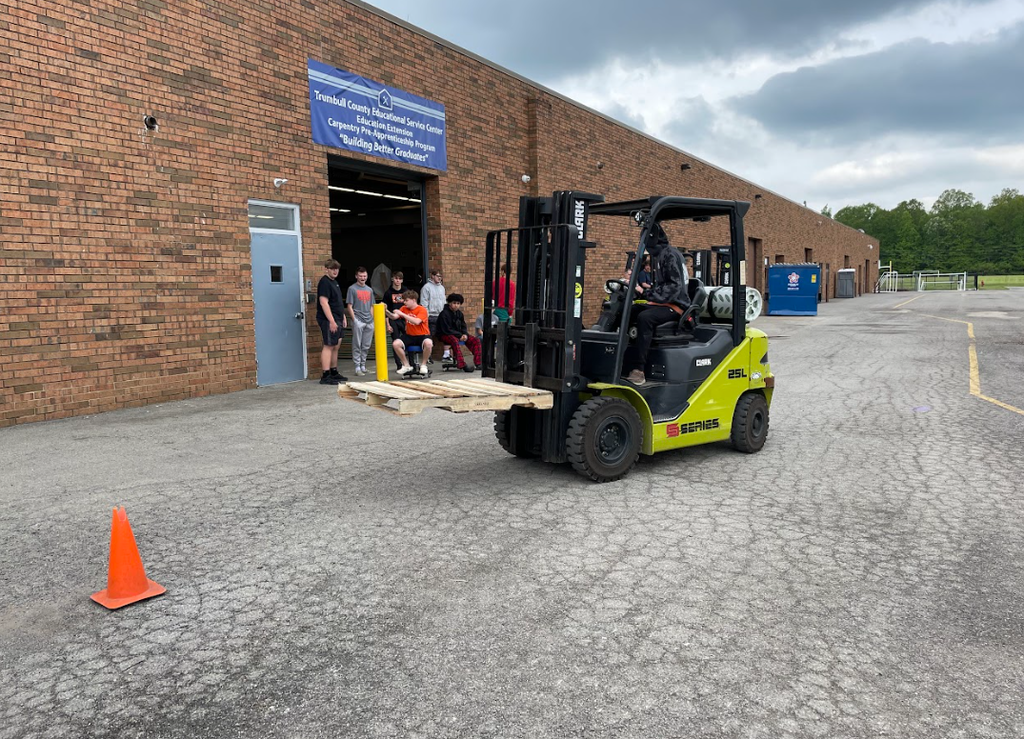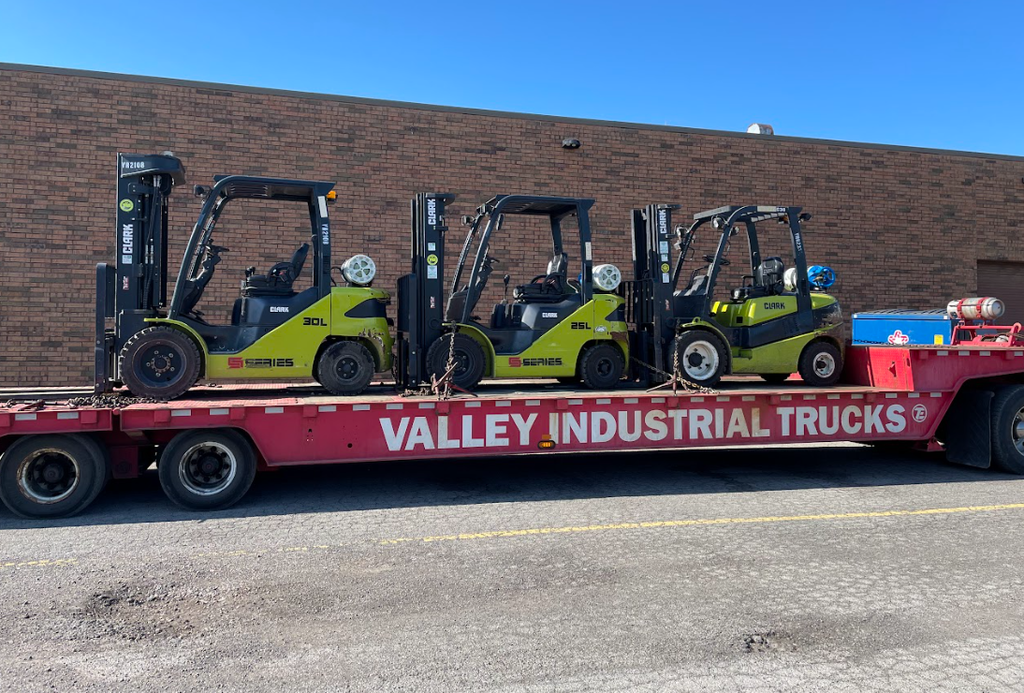 Use the following link to read TCESC's Education Extension Magazine for April 2023. This month we highlight MVMC's Manufacturing 101 curriculum, the importance of students finding their career pathway, and more. Click here:
https://5il.co/1u7hj

You are invited to join us for our first annual Awards Program and Open House to be held Wednesday, May 10, at 6:00 pm. For more information, please see the attached flyer. We hope to see you there!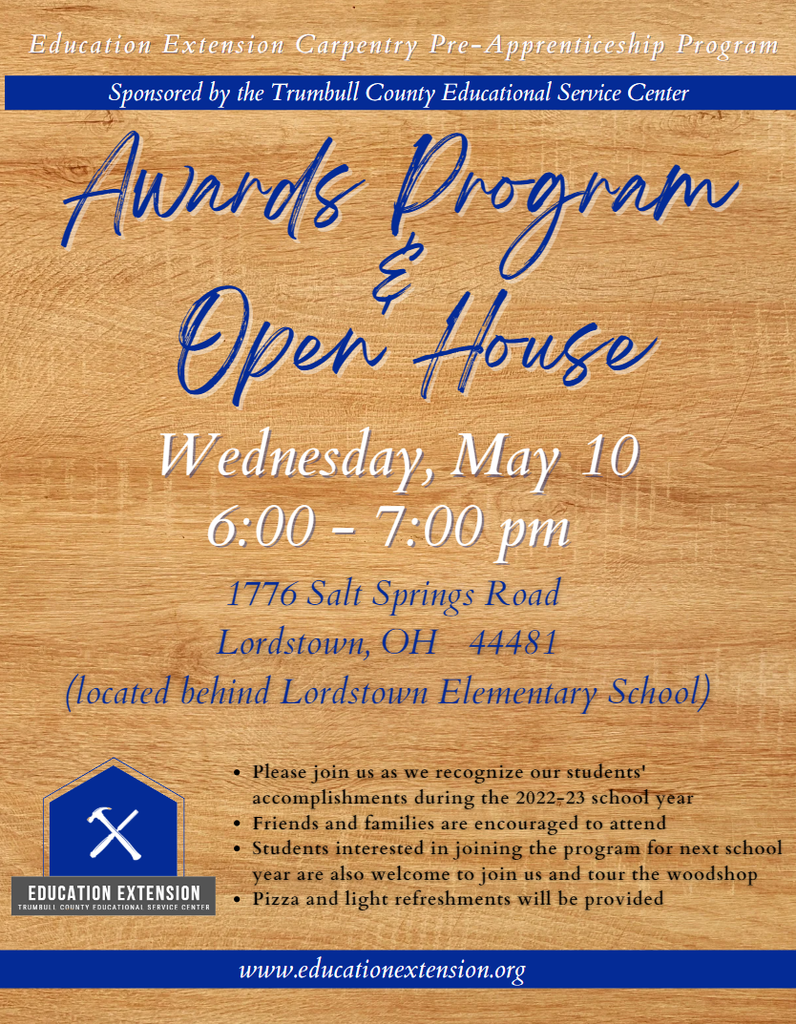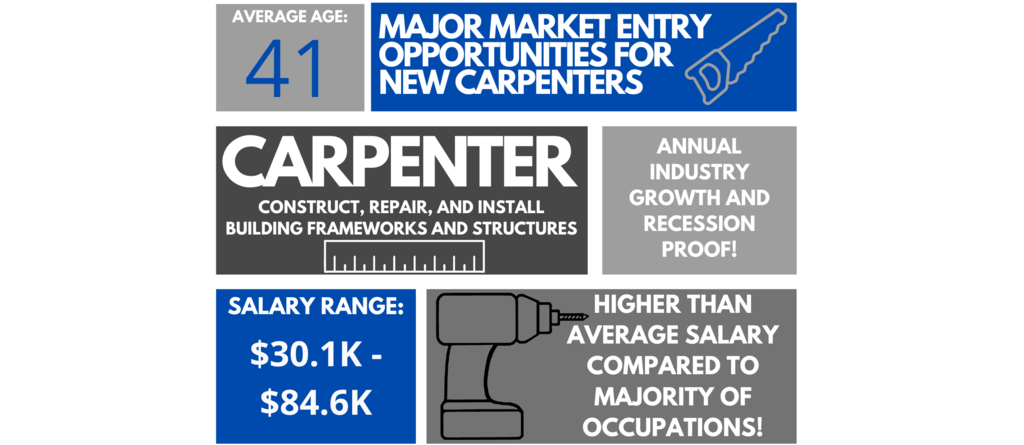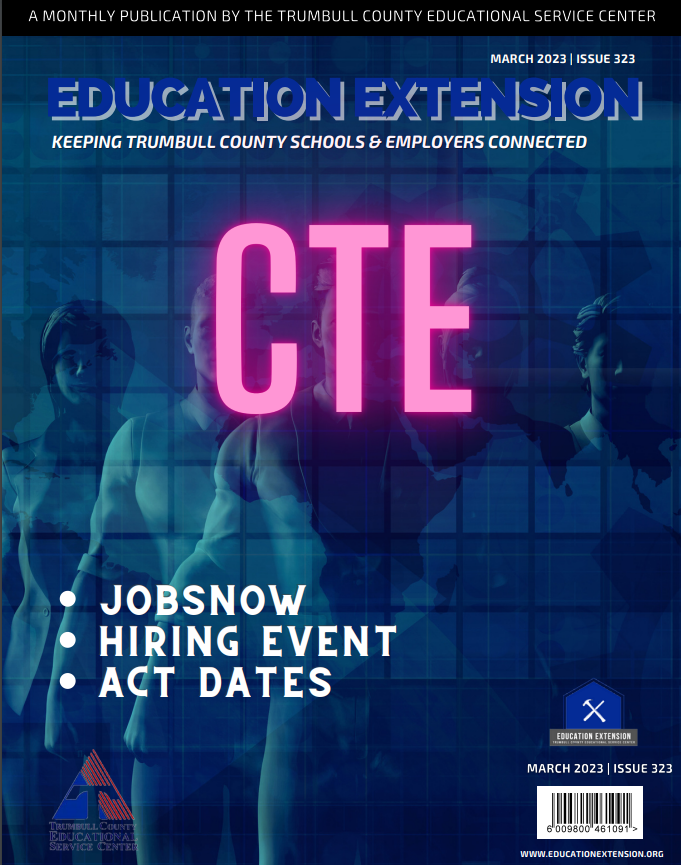 Reminder: No Classes (Spring Break) Friday, April 7, through Tuesday, April 11. Classes Resume: Wednesday, April 12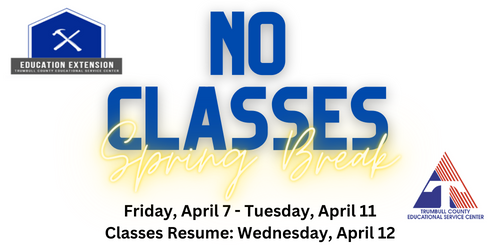 Lordstown Schools are closed tomorrow, Monday, March 27, due to continued power outages and road closures throughout the village. Therefore, there will be no classes - Monday, March 27. Classes are set to resume on Tuesday, March 28.

Our program was happy to donate some of the birdhouses students made to the Senior Citizens' Center in Lordstown. Now, those individuals who purchase a bag of birdseed can receive a free birdhouse for the birds to enjoy. #BuildingBetterGraduates @TrumbullCountyESC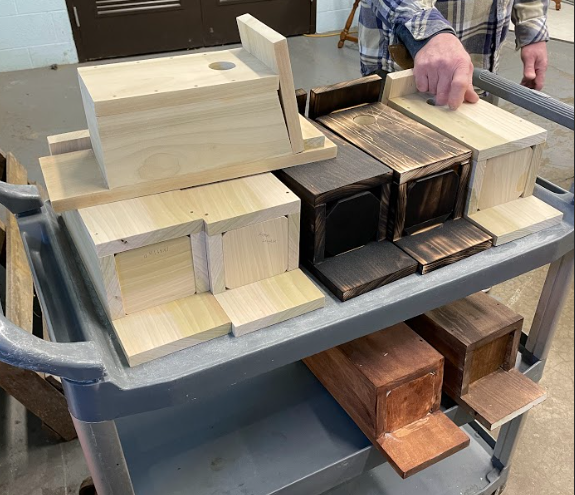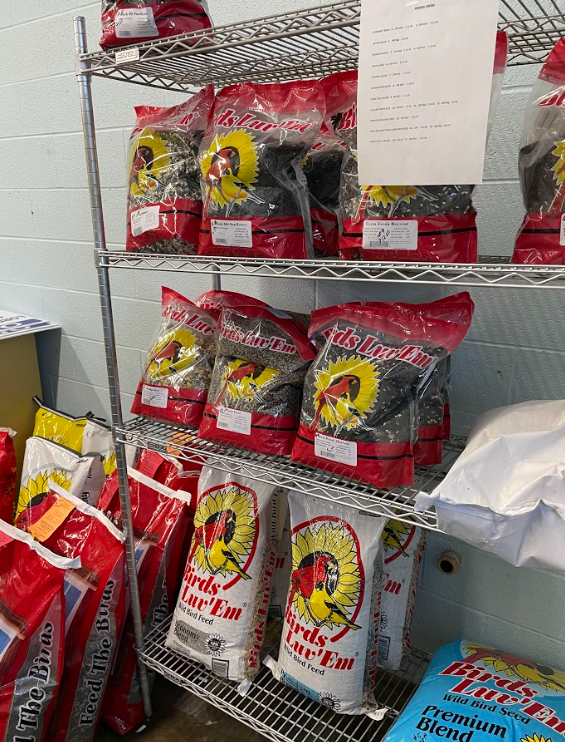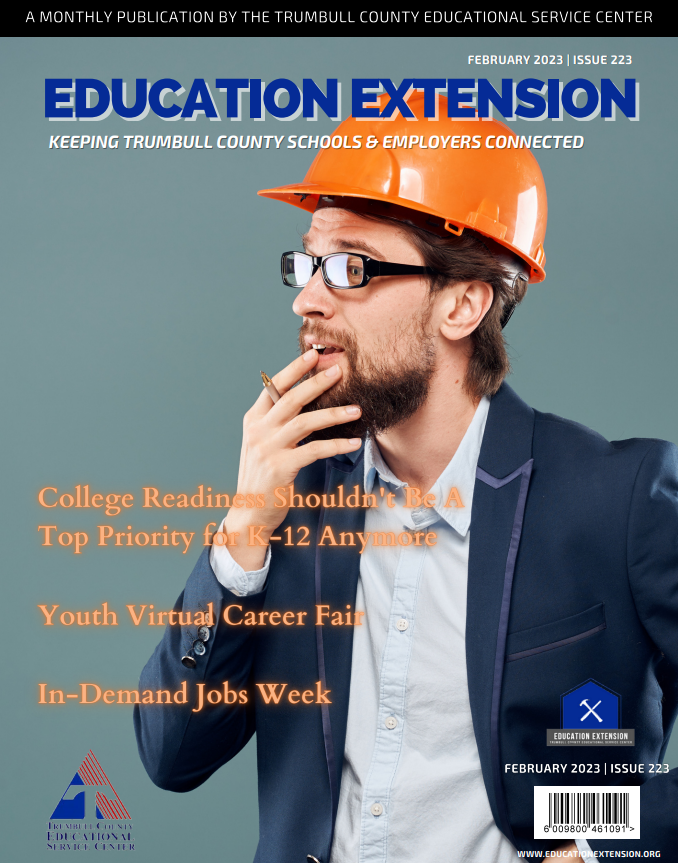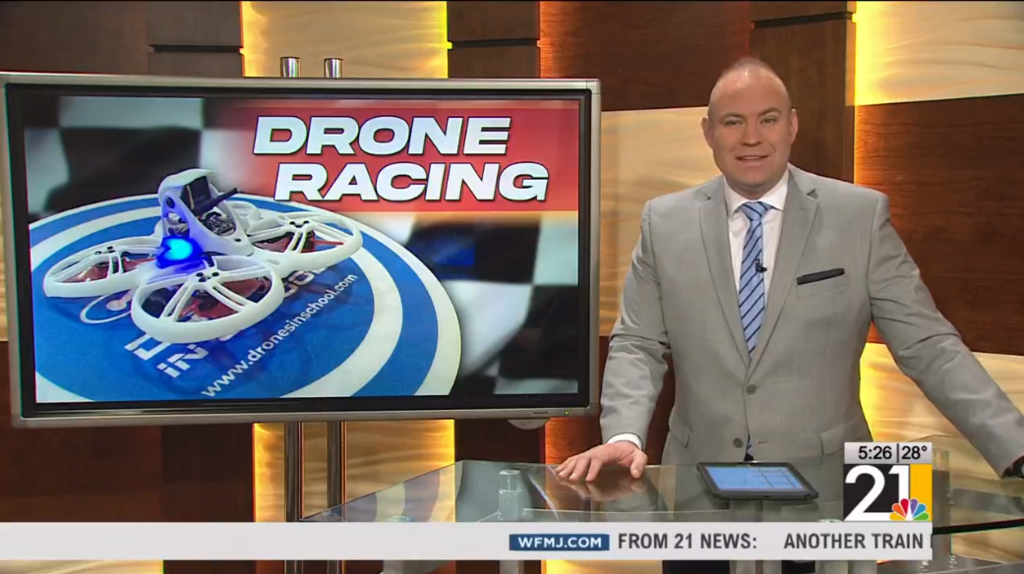 Check out these footstools our students from Howland and Niles made this past week. Exceptional work! @TrumbullESC #BuildingBetterGraduates @HowlandHS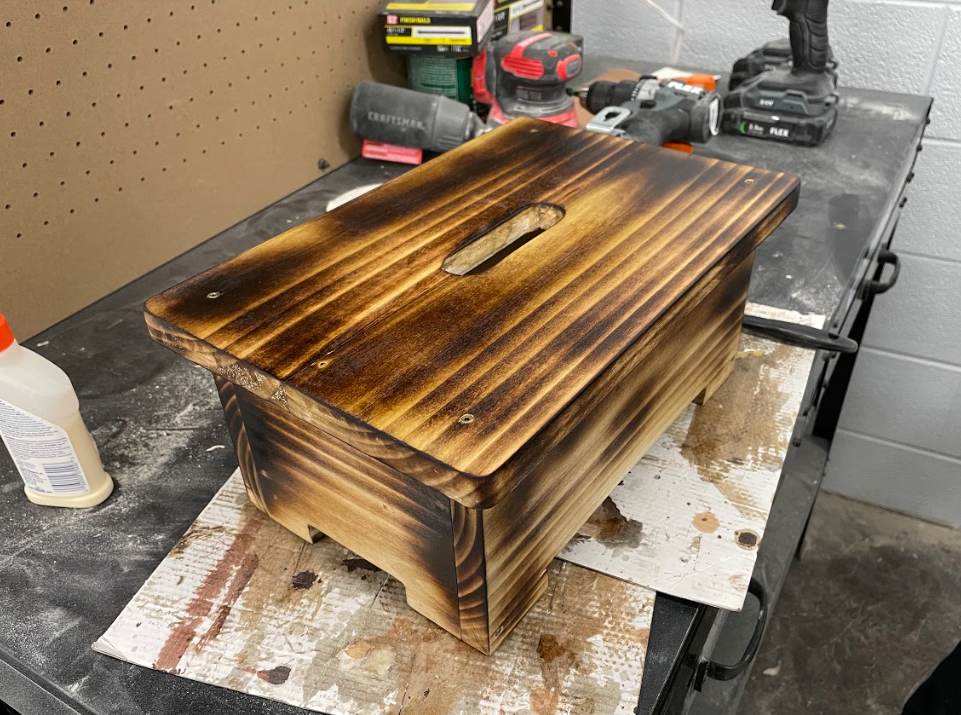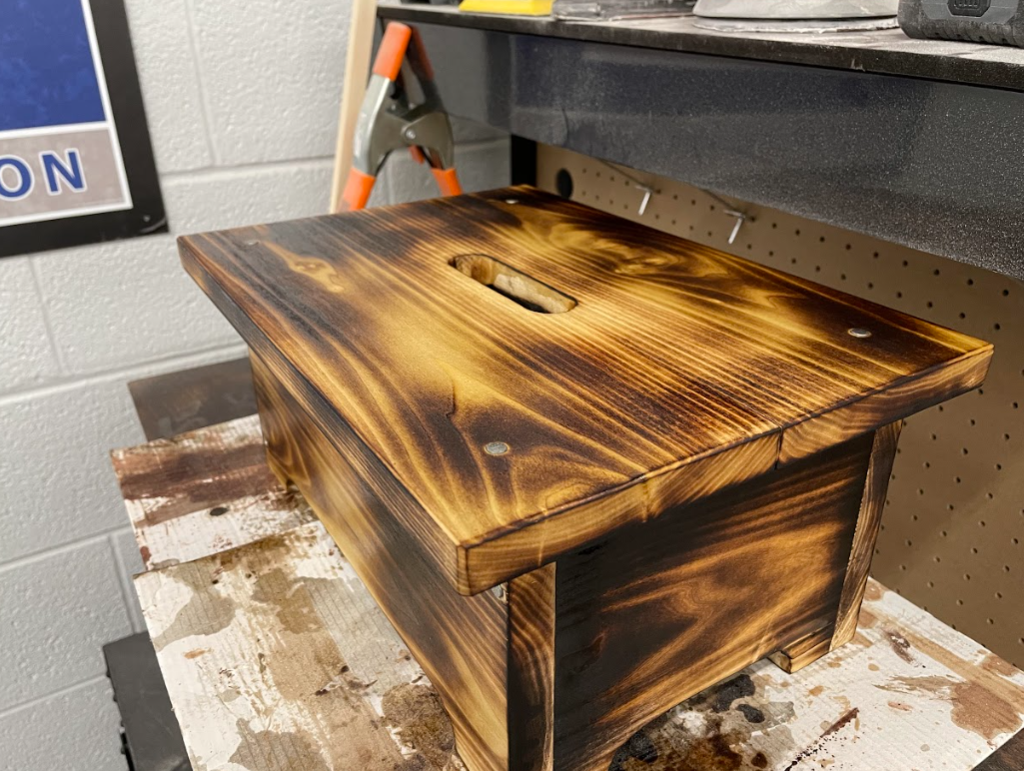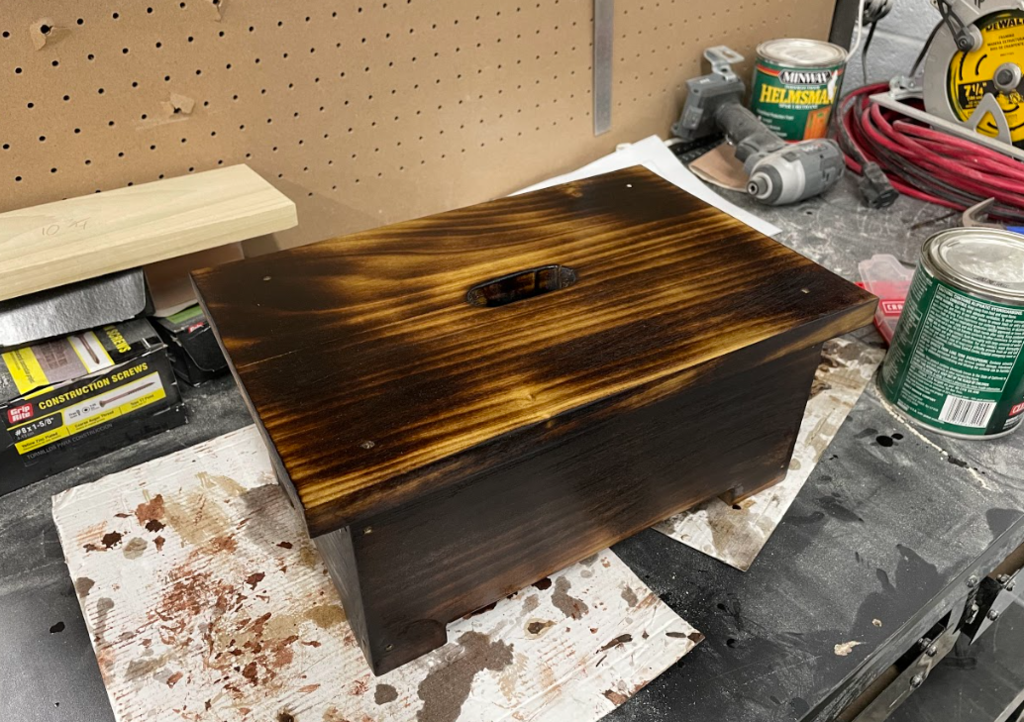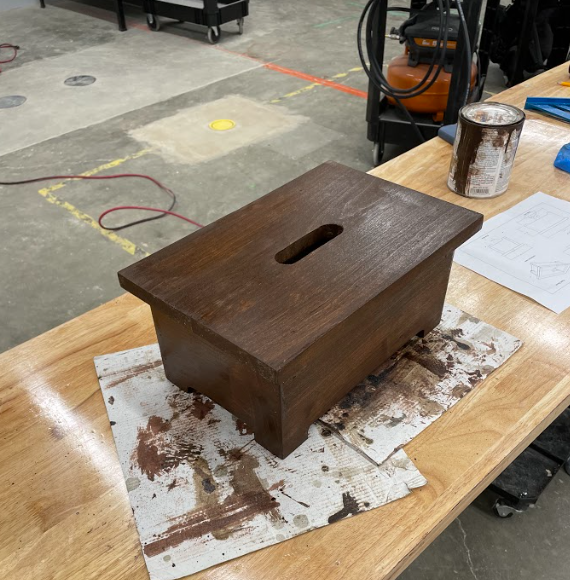 Check out this original table our students designed and crafted for the principal's office at Niles McKinley High School. Excellent job by the entire group! @TrumbullESC #BuildingBetterGraduates